AT Sardinia
Active tourism without borders
Part officially the partnership between Visiv and ATSardinia.
Released the first version of the platform dedicated to active tourism lovers. The passion and experience of Giampaolo Mocci (founder of the project and also of the magazine AT Magazine) and our expertise in web development, you can navigate to the discovery of the top destinations for various activities such as Trekking, Mountain-Bike, Free Climbing, canyoning, Caving and more.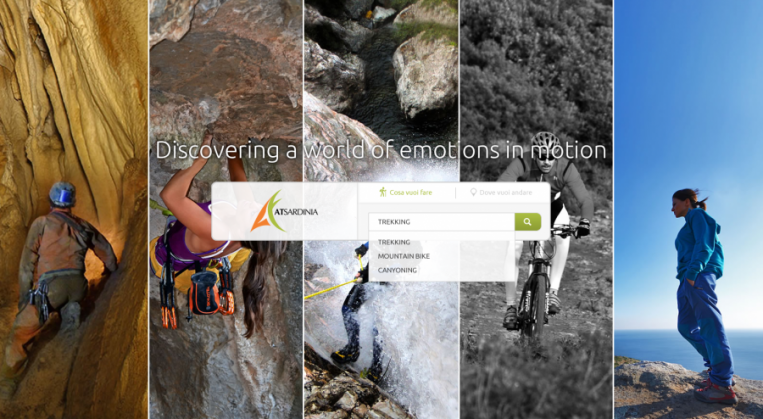 A concentration of technology in the service of tourism in Sardinia
The web application has been made by implementing various technologies deployed on different servers both Microsoft and Linux.
The front-end is built in .NET and implements native Google Maps Api to make accessible and navigable a map that displays all information related to the typical activities of active tourism as well geolocalizzando all services and points of interest. The back-end instead uses a custom version of our CMS Meteora in version 2.7.